About Me
Hi! I'm Shannon Repka!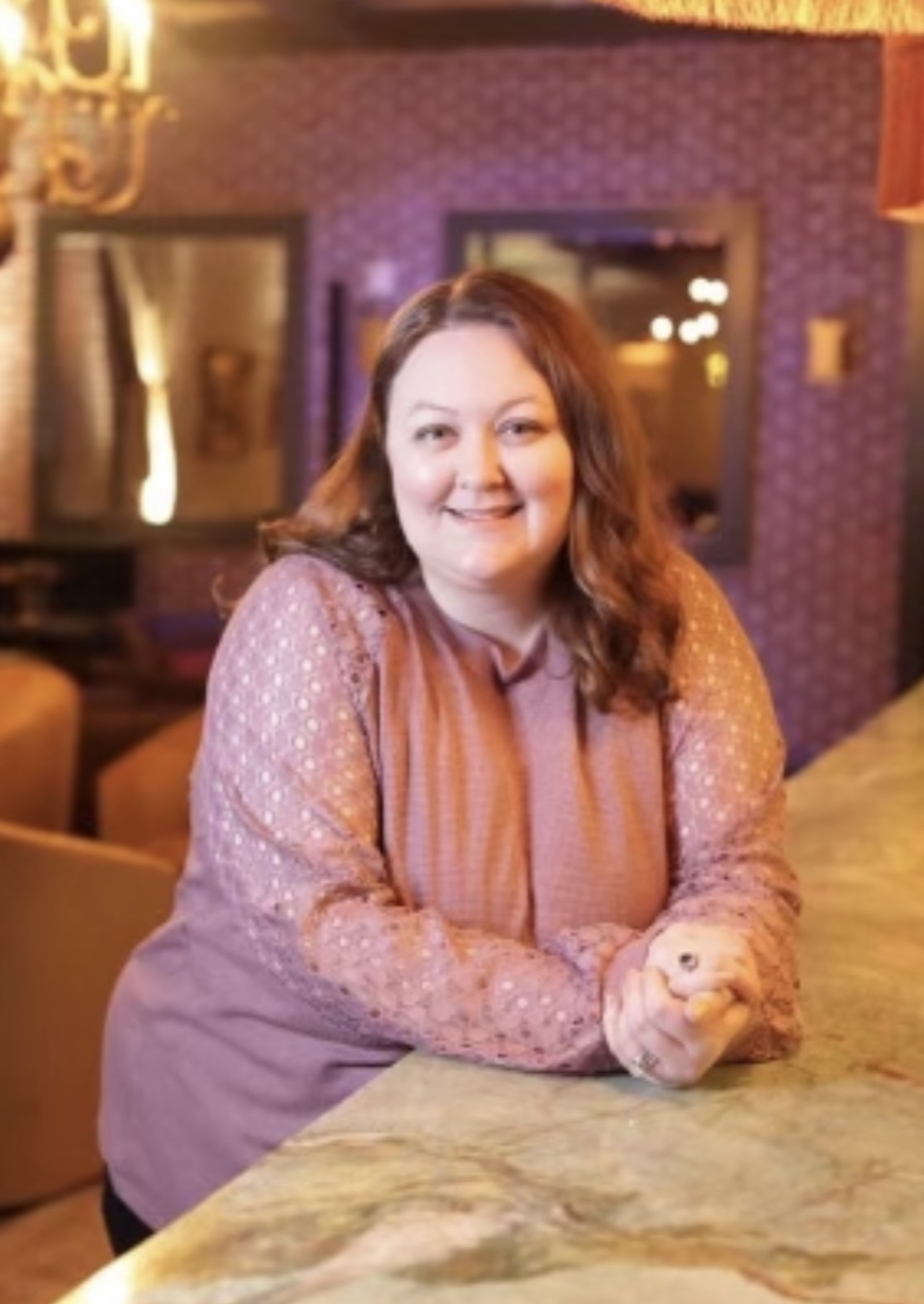 As the founder of The Crooked Wick Candle Company, I am passionate about producing handmade candles right here in Edmond, Oklahoma that are both beautiful and functional. With my extensive research in all things candles I have been able to  perfect the art of candle making, utilizing only the finest ingredients to create unique and exquisite candles that are perfect for everyday use or special occasions.
Making candles started as a craft to relieve stress. Due to my love for crafting candles, I started this business to share my passion with others.
From choosing only the highest quality fragrances and essential oils to pouring and testing each candle by hand, I knows what it takes to create a great candle, setting my business apart from others. With a focus on quality design, and innovation, I promises  my candles are not only beautiful but also environmentally friendly, cruelty-free and free from harmful toxins.
By fusing traditional techniques with modern design, I continue to craft each candle with time and care, ensuring the highest level of satisfaction and joy for my clients. Whether you're looking for a luxurious addition to your home decor or a special gift for a loved one, The Crooked Wick Candle Company is here to provide you with handmade candles that are sure to enhance any space.